When moving to the new electric taxi, the biggest change for most drivers will be the ability to re-fuel the vehicle at home with home charging. For those able to charge at home there is the option to install dedicated charging equipment – designed to reduce the amount of time required to top up your taxi's battery.
There are grants available to help owners install these charge points at home, and to provide a hassle-free means of accessing this funding, we have partnered with the UK's largest provider of homecharge units, Chargemaster.
UK based Chargemaster have supplied over 30,000 homecharge units to UK electric vehicle drivers to date, and is the official charging partner to many major automotive manufacturers. This means that when our next generation electric taxi hits the roads later this year, drivers will be able to rely on a trusted and proven manufacturer to charge their taxi at home.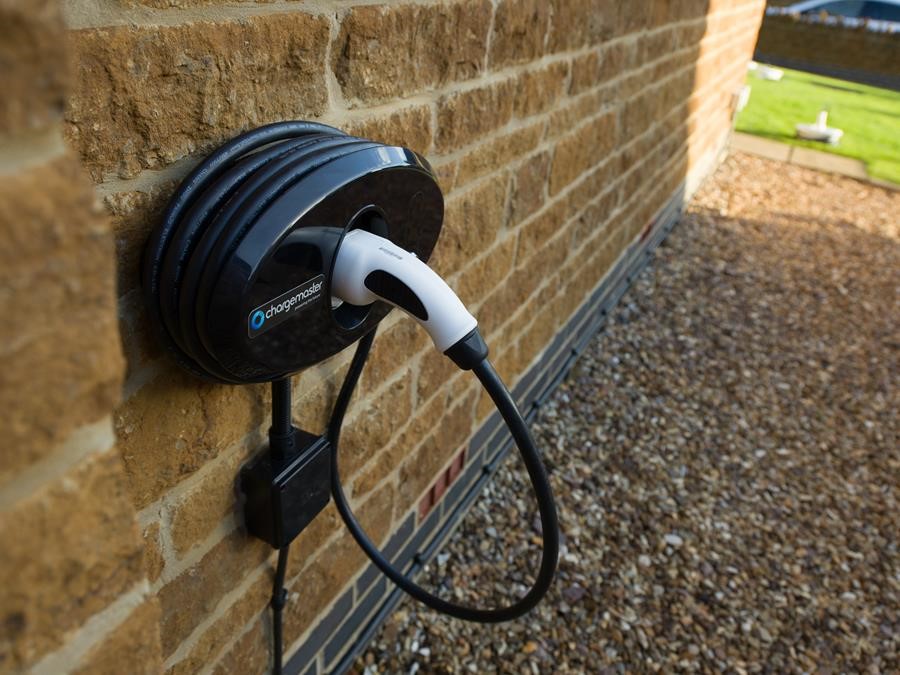 Chargemaster's 7kW homecharge unit can charge three times faster than a standard domestic 3 pin plug. Their units are designed for outdoor use – both robust and weather proof. More importantly, they protect vehicles using built-in electric current management software, which ensures the vehicle doesn't overcharge when full.
Through our new partnership, we can offer drivers exclusive deals to install a 7kW homecharge unit. Installation will be carried out by a qualified electrician who will issue an electrical certificate, which may be required for home insurance purposes.
Like our new taxi, these chargepoints have been rigorously tested to ensure durability as well as compatibility with the vehicle. This is part of our drive to ensure that all of our partners meet the same high quality standard of the electric taxi itself. Supporting this drive for reliability, all charging units bought through this scheme will come with an improved 5-year warranty compared to the typical 1-3 year warranty period offered as standard.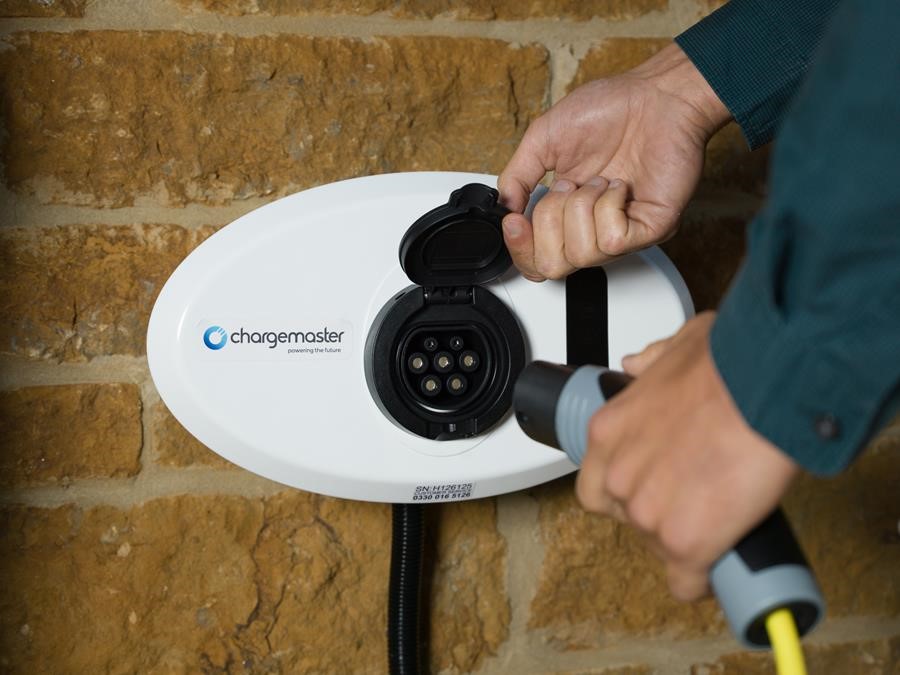 To deliver a one-stop solution, our retailers and customers will be offered a seamless end-to-end service, from initial enquiry, to charge point installation, driver handover and training.
For drivers who do not have access to off-street parking or home charging solutions, we have been working to boost investment in on-street charging infrastructure. This has included recent deals with BluepointLondon to boost on-street charging in London, whilst we are working with local governments around the UK to ensure that funding set aside for charging infrastructure best supports drivers looking to move towards an electric taxi.
We look forward to sharing more information around ownership of the electric taxi with you soon.